ACCELERATING GROWTH
Companies are in need of a skills revolution. We are a diverse team of business consultants committed to business not as usual. Hyper Island designs and facilitates experiences to promote collaboration, trust and creativity by putting people at the centre and driving change that matters.
GET IN TOUCH
What matters
Humans crave meaning. And meaning is always about what matters. At Hyper Island we solve real world business challenges for individuals, teams and organizations. This connected framework of meaning allows us to address the needs of today whilst unlocking what is going to matter in the future.
OUR WORK
We are constantly adapting to the changing demands of business. Recent projects have been sparked by needs such as... Help me create a sustainable intrapreneurship programme across the organization globally? How can my leadership team develop greater vulnerability and trust in their teams? Help the company develop a more agile mindset. My marketing team needs a creativity boost. How can we run strategy workshops in a more collaborative and engaging manner?
Explore some of our Clients and our Work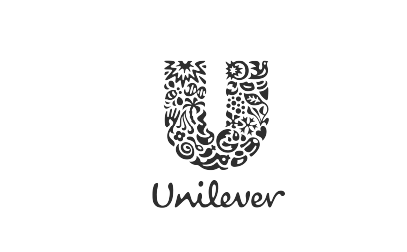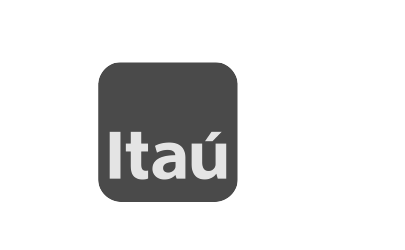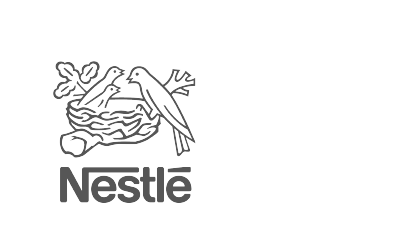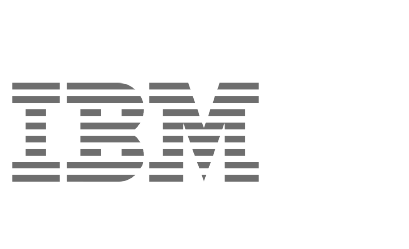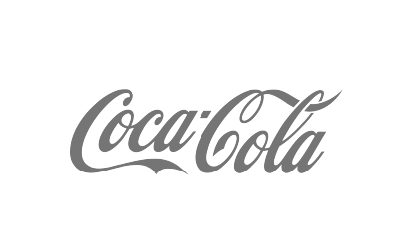 MAKING CHANGE HAPPEN
In person, online or hybrid; innovations sprints, keynote speeches, event curation, customized courses or training workshops that are anything but business as usual. We make change sustainable with our unique set of tools and methods scalable from one to everyone. Bring us the challenge and we will cocreate possible solutions that are right for your people and your culture. In doing so we will upskill the organization for the challenges of tomorrow.
People & Culture
We help prepare the leaders of the future and create high performing teams. We train individuals to be more adaptable and resilient to drive new behaviours & rituals that promote agility, trust, diversity and inclusion.
Innovation & Creativity
We run innovation sprints and hackathons applying Human, Planet and Future Centric Innovation models. We train change agents and teams in the art and science of Design Thinking, UX & CX, Creativity, Storytelling & Influence.
Foresight & Strategy
We design Strategic Planning and Digital Transformation programs that are informed by our 27-years expertise in identifying what's next? We also run Tech-a-Thons to help teams maximise the potential of emerging technologies. 
EXPERIMENT THE CHANGE
Is the Hyper Island experience right for your team and your organization? Why not experiment? We invite you to try one of our unique complimentary Reignite Workshops. Designed for teams of 5 to 50 participants and facilitated online. Each session includes impactful content and activities designed to help teams reflect and identify new ways of working. The workshop design can be customised to the needs of your team and afterwards we will help you reflect on the key insights and their implications.
Request a Workshop
Download the Portfolio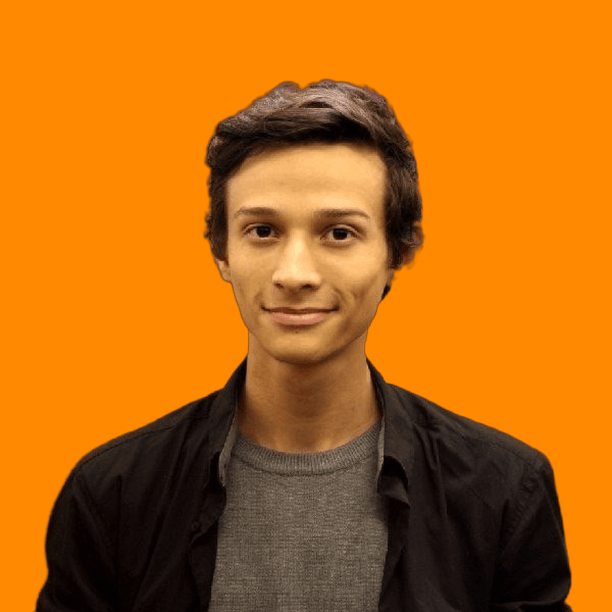 TALK TO US!
We want to hear from you! Schedule a conversation with Gleisson and learn how Hyper Island can help your company or team.
IN-COMPANY courses
We regularly customize our remote and in-person courses for companies. Talk to us about tailoring the learning journey and course content to the needs of your business and your team's schedule.
Download the Courses Portfolio
About Hyper Island
In 2023, Hyper will celebrate 27 years as a provider of consultancy services and facilitator of immersive learning experiences for individuals and companies. During this time, we have worked to help people develop and cultivate their skills to meet the challenges of a constantly changing society.