Future Marketing
This Learning Lab will expand your Digital Marketing competency and provide tools, techniques and tactics that you can apply immediately.
ABOUT THIS LEARNING LAB

In an era of mega platforms, networks and emerging technologies the way in which  we communicate and do business with our customers and stakeholders is in constant evolution.
This Lab will help you learn how to navigate the new Digital Marketing funnel, from attraction to retention, and acquire the tools and knowledge to drive growth in your organization.
Flexible and dynamic, the Future Marketing Lab can be tailored for 8-16 hours of live facilitated learning with lab kits, activities and real time support.
Before and after the training our unique AI assessment tools combine artificial intelligence and anthropological intelligence to assess your teams needs and inform the Lab content and activities. 
Attraction
We'll discuss how to increase reach and connect you with as many of the right people as possible to generate awareness and shape the beginning of the user journey.
Activation
Explore concepts like retargeting, remarketing, and content automation and how to apply the right content to bring the user closer to conversion.
Conversion
Learn how small tweaks can make a big difference in preparing and convincing the user to take action. To do this, we explore behavioral science and A/B testing.
Retention
We will be inspired by market examples and address what actions we can take to keep our consumers as close as possible.
☑ Creativity and Innovation
Ability to generate innovative marketing ideas and strategies.
☑ Customer Focus
Commitment to understanding and meeting customer needs and expectations.
☑ Data Analysis
Proficiency in analyzing data to derive actionable marketing insights.
☑ Digital Literacy
Ability to leverage digital tools and technologies for marketing purposes.
☑ Communication
Ability to convey marketing messages effectively across various channels.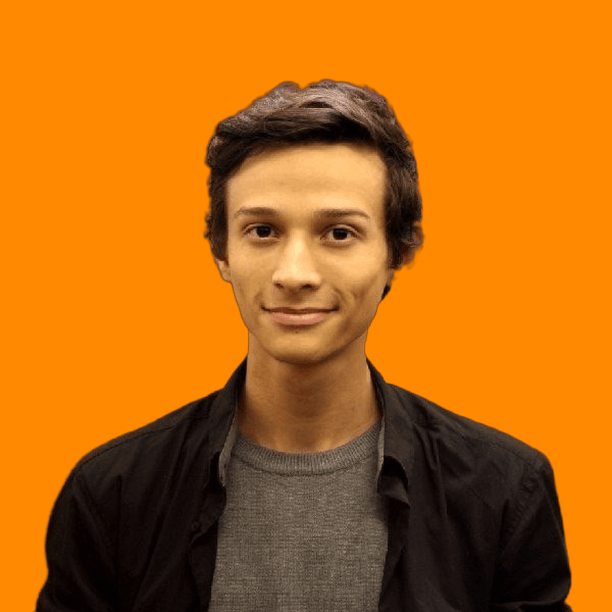 TALK TO US
We want to hear from you! Schedule a conversation with Gleisson and learn how Hyper Island can help your company or team.
Assessment
AI powered assessment tools allow us to tailor the Lab to your teams needs.
Live Sessions
Participants explore and discuss topics together, often with subject specialists.
Curated Lab Kits
Inspiring curated  and original content designed to expand thinking.
Experiments
Activate learning by putting into practice in the real world.
Reflection
Participants evidence and cement learning by completing a reflection on what they have learnt.
Professional Certificate
Recognised by industry experts all over the world.
OUR METHODOLOGY
Our methodology is founded on a learner-centered, experience-based approach. We create facilitated learning journeys, where discovering, uncovering, applying and reflecting is all part of the process by which participants learn useful skills and knowledge they can apply right away. In all our learning we always work with these fundamental tools.
Download the Hyper Labs Portfolio
Labs that impact your most valuable resource
Stay ahead of the curve
Get the latest trends and perspectives from industry experts, and take part in developmental training directly connected to real cases and business challenges.
Exceptionally close ties between learning & working
Your team will put ideas into real-world practice using our progressive methodology of learning by doing, which supports direct implementation and action planning.
Develop internal talent and growth
Continuous learning will support and increase collaboration, wellbeing and clarity in process and prioritizing. This in turn, will support individual implementation of new ideas and ways of working to foster a growth mindset.
Realise immediate business benefits
With a strong focus on applicable skills and knowledge, our courses have been designed for the current and future needs of a complex world. .
Your cart is currently empty