A selection of recent examples of our work...
Creating an ongoing movement of digital change makers
We often help clients with the design and facilitation of longer term digital transformation journeys. The Gerdau GMakers programme began as a Digital and Business Transformation program in Brazil and was subsequently scaled to include North America. the objective of the program was to help senior leadership across the NA business identify opportunities for real world cultural transformation through the identification of innovation projects which would apply new technologies and ways of working to the steel industry. Hyper Island training began with senior leaders who defined territories / opportunities for disruptive innovation and subsequently a change agent program was designed with 30 employees from across North America. Participants worked on a series of innovation workshops to explore the tools of change and they themselves also became the prototypes of change within the organization.
Watch a video
Applying future foresight to drive strategy and innovation portfolio
Visa is using Hyper Island's creative Future Foresight techniques and speculative design to define and validate the future of its business roadmap. Our work highlights the increasing use of Foresight techniques to add new dimensions to innovation and strategic planning in an ever more complex future. The methodologies allowed individuals and teams the space and opportunity to play in possible future scenarios and envision the needs and desires of tomorrow's consumer today. The session will explore both the what and the how of such tools for future-proofing today's brands and empowering teams to be more confident future makers. 
I want to know more
Designing and Facilitating great learning journeys for the clients of our clients
We regularly work in partnership to help our clients to enchant their clients by co-creating amazing experiences such as off sites and events. As well as recent projects for Meta and Yahoo, as part of our ongoing global partnership with the contextual advertising company Seedtag, we helped to facilitate a Future Leadership course with 25 of their clients in Madrid. The dynamic workshop allowed clients from across the Americas to explore a range of tools for exploring the consequences of today's trends for the future of digital media and marketing as well as the implications for leadership.
I want to know more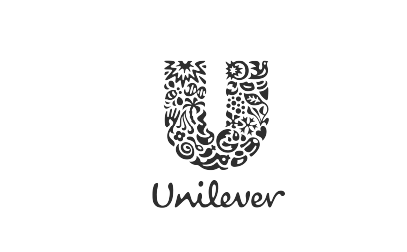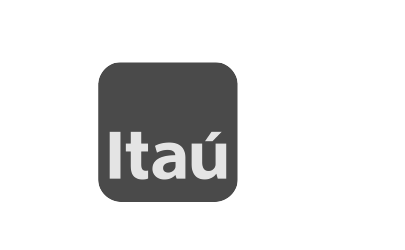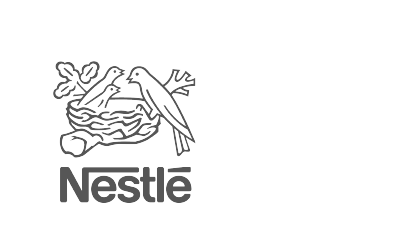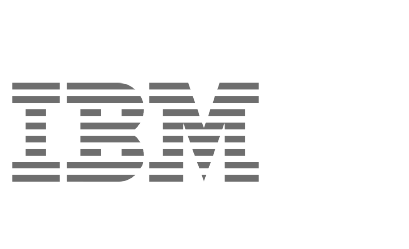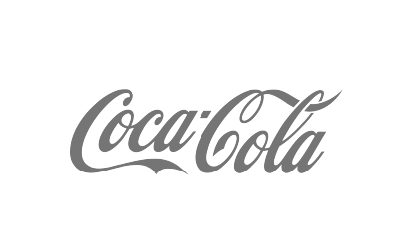 Creating internal innovation and intrapreneurship programs
Hyper Island runs design sprints that go from a single morning immersion in design thinking to a year long innovation programme. BASF invited Hyper Island to help with the continuation of their BeyondtheHashtag program - an intrapreneurship program to identify internal innovation projects with teams from across the Americas. The project is open to all employees across the region to sign up and be part of the program which this year sought to employ futures thinking and future trends to the identification of innovation opportunities when applying human centric, planet centric and future centric design principles.
Watch a video
Preparing the Leaders of the Future
Hyper Island facilitated an in person workshop with the Canadian Chamber of Commerce. We took 20 of the next generation leaders of the Chamber for a 2 day workshop to explore some key themes around leadership for the future of the organization. Key themes explored included leading for diversity and inclusion, improving communication for high performing teams.
I want to know more
Refreshing the skills, mindset and ways of working for teams
Hyper Island is consistently helping teams update their skills and ways of working. Recent examples include helping teams at Netflix and Etsy to refresh their creativity and assisting UNICEF and AB InBev's marketing teams to upgrade their digital marketing skill sets. We also recently helped the Inter-American Development Bank Barbados Team with a two day in person workshop to help the whole country team to understand agile from a mindset and behaviours perspective and explore opportunities for applying an agile tools and rituals in their everyday practices.
I want to know more